Rod Jensen
Director/Director of Photography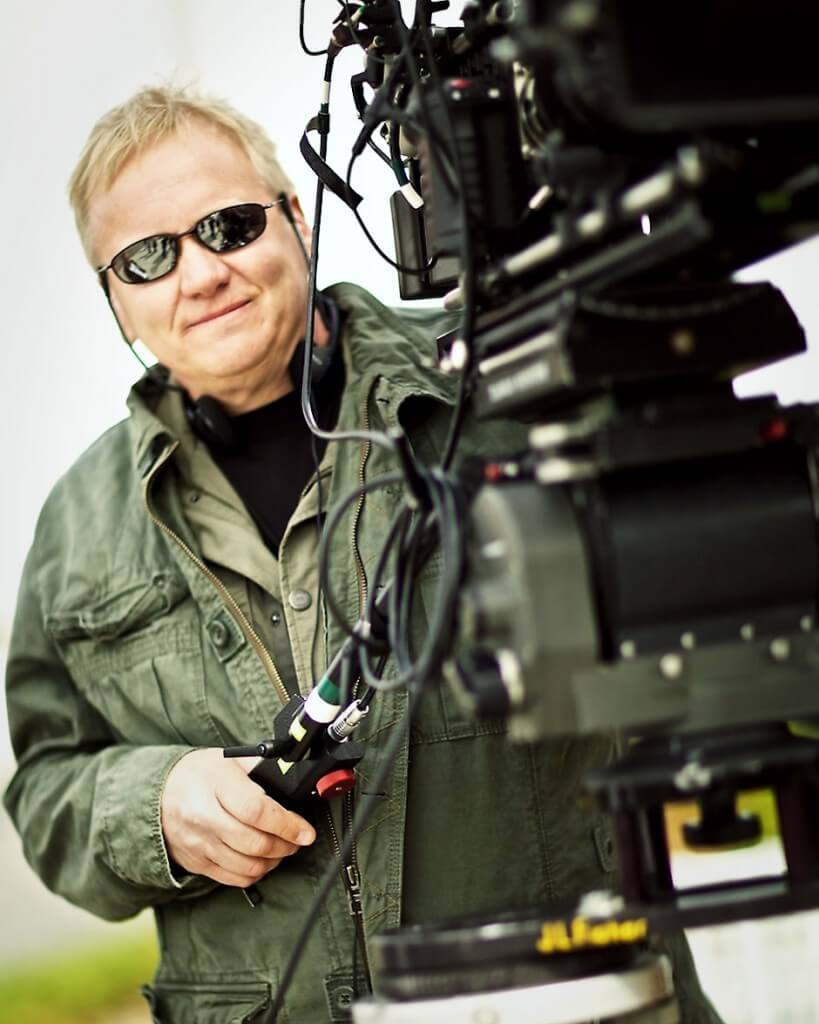 Rod is a Master of Arts prepared filmmaker and has been a commercial director and director of photography for over 25 years.
His areas of expertise include healthcare, agriculture, fashion and documentary.
Rod's sensitive storytelling and unique cinematic point of view receive national acclaim, plus the loyalty of many long-term satisfied clients.
Steve Thiesfeld
Director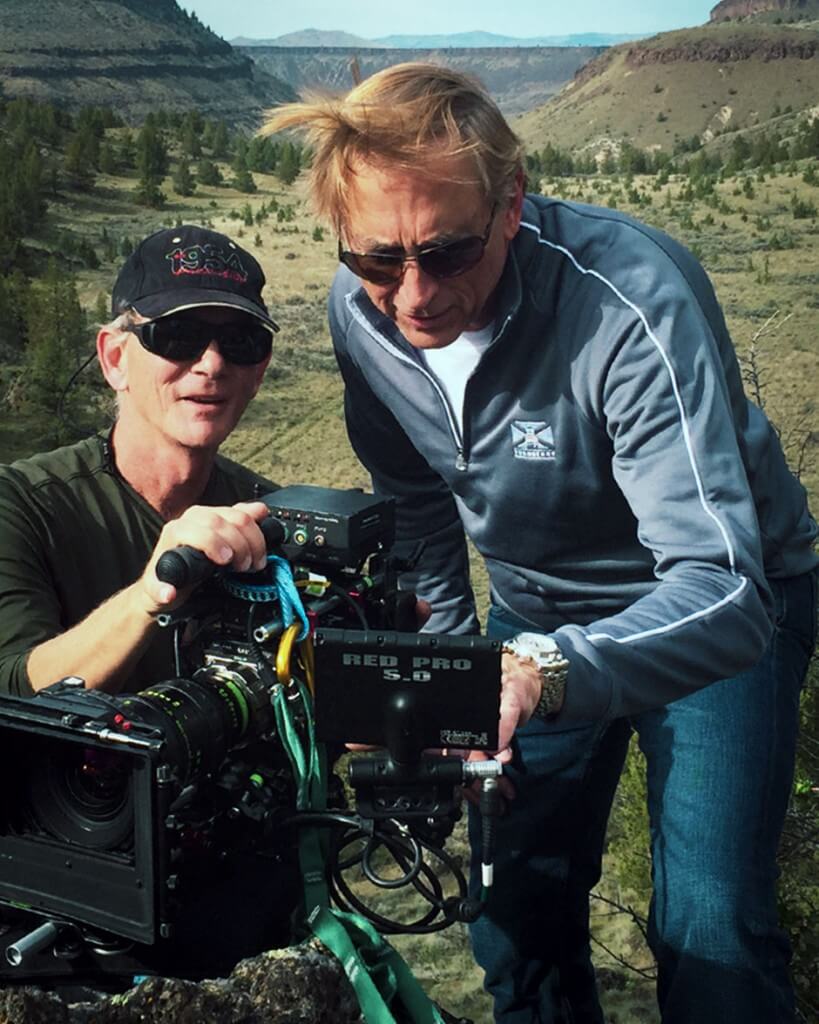 Steve has been directing remarkable TV spots for more than 25 years.
His confident, friendly demeanor and penchant for detail have earned him the loyalty of savvy and prestigious clients who trust him to understand, execute and deliver the intricacies of their projects.
Plus, Steve will laugh at all your jokes.
Matt Riley
Post Production Chief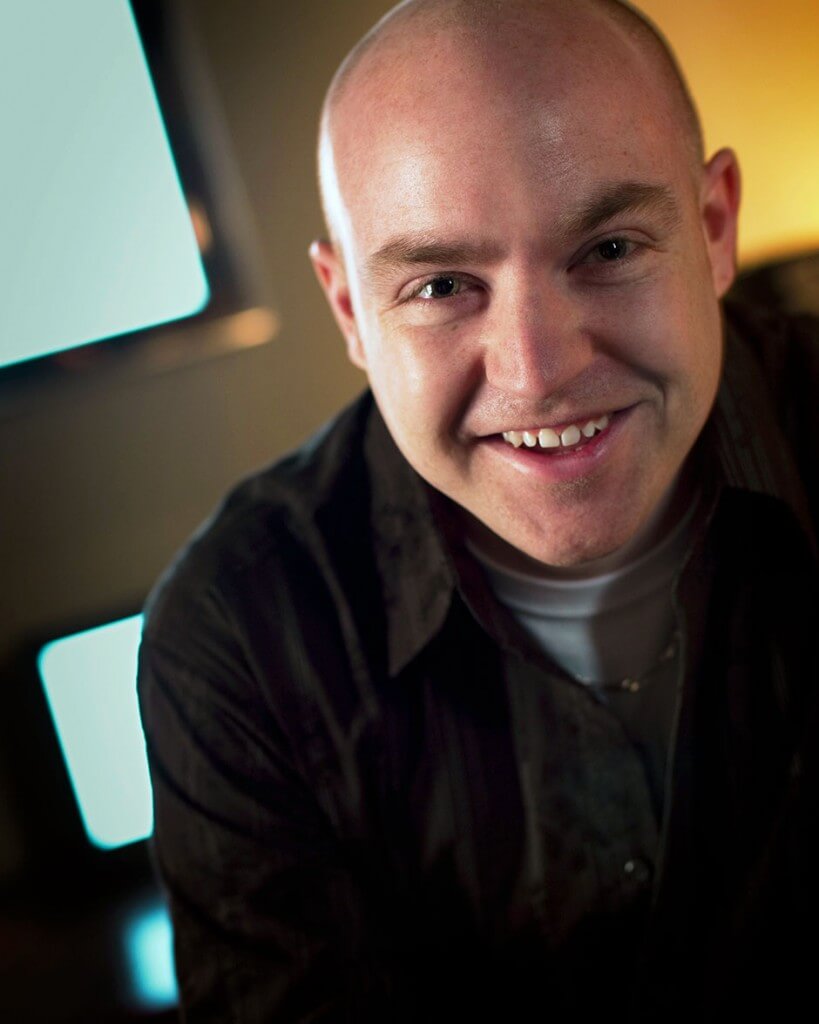 Matt has worn many hats over his years at GPMPC, which is cool for a guy balding before his time.
From conform to color to visual effects and finishing, he is involved in everything Post at The Great Plains.