About
The Great Plains Motion Picture Company produces high-profile, award-winning television commercials and corporate image programs.
GPMPC partners with advertising agencies and corporate clientele to produce creative, imaginative and high-quality productions that excite and inspire. From idea through editorial, we are committed to a project experience that is rewarding and positive for everyone involved.
We specialize in corporate branding for healthcare, insurance, financial, outdoor and manufacturing industries.
Production
Our backlot is the midsection of America and beyond. We produce and shoot projects across the country – from San Diego to Miami; Portland to New York City – from the Boundary Waters of Canada to Amarillo and all parts between.
Company partners and directors Rod Jensen and Steve Thiesfeld have a strong and loyal client base, maintaining working relationships with some for over 30 years. The vitality of the company is founded on superior service and the pursuit of strategies that foster long-term relationships.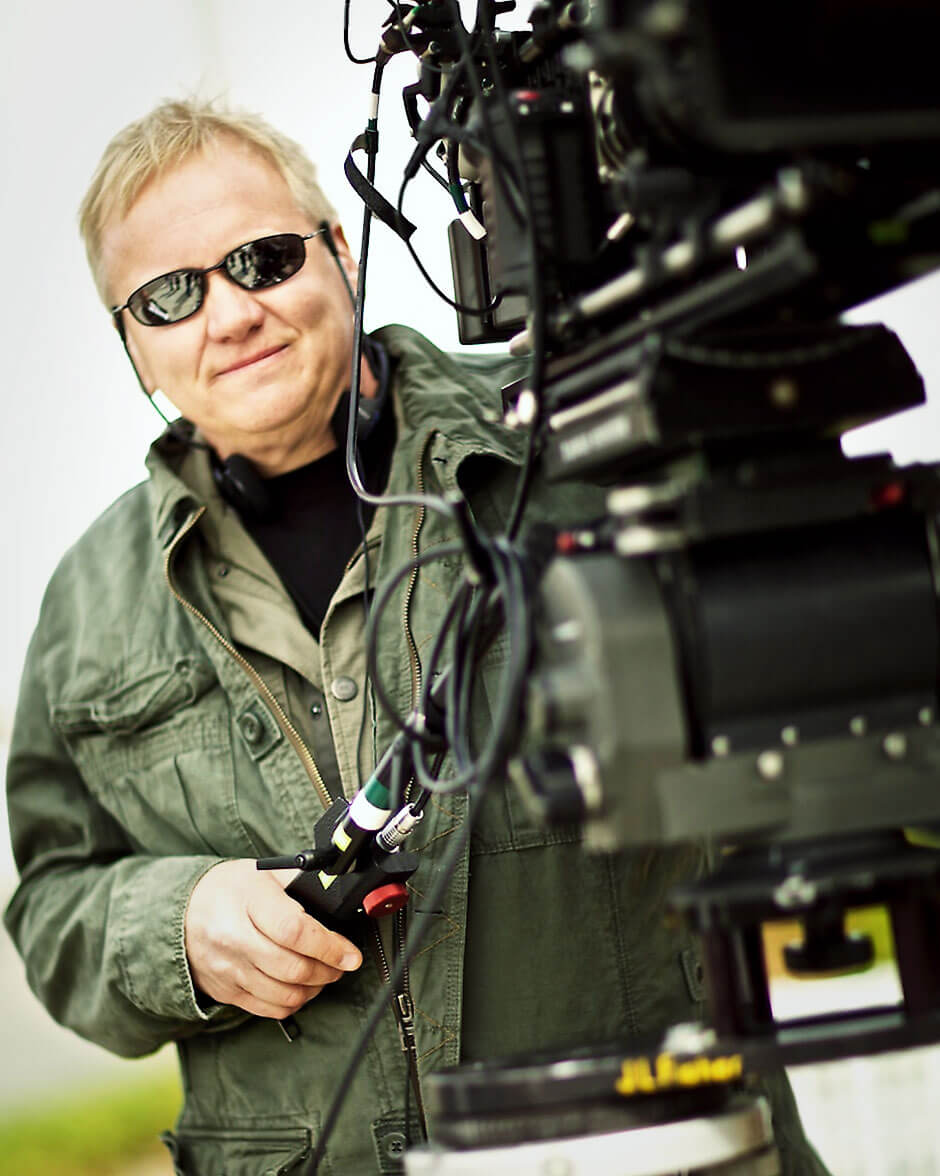 Rod Jensen
Producer/Director/Cinematographer
Rod is a Master of Arts prepared filmmaker and has been a commercial director and director of photography for over 25 years.
His areas of expertise include healthcare, agriculture, fashion and documentary.
Rod's sensitive storytelling and unique cinematic point of view receive national acclaim, plus the loyalty of many long-term satisfied clients.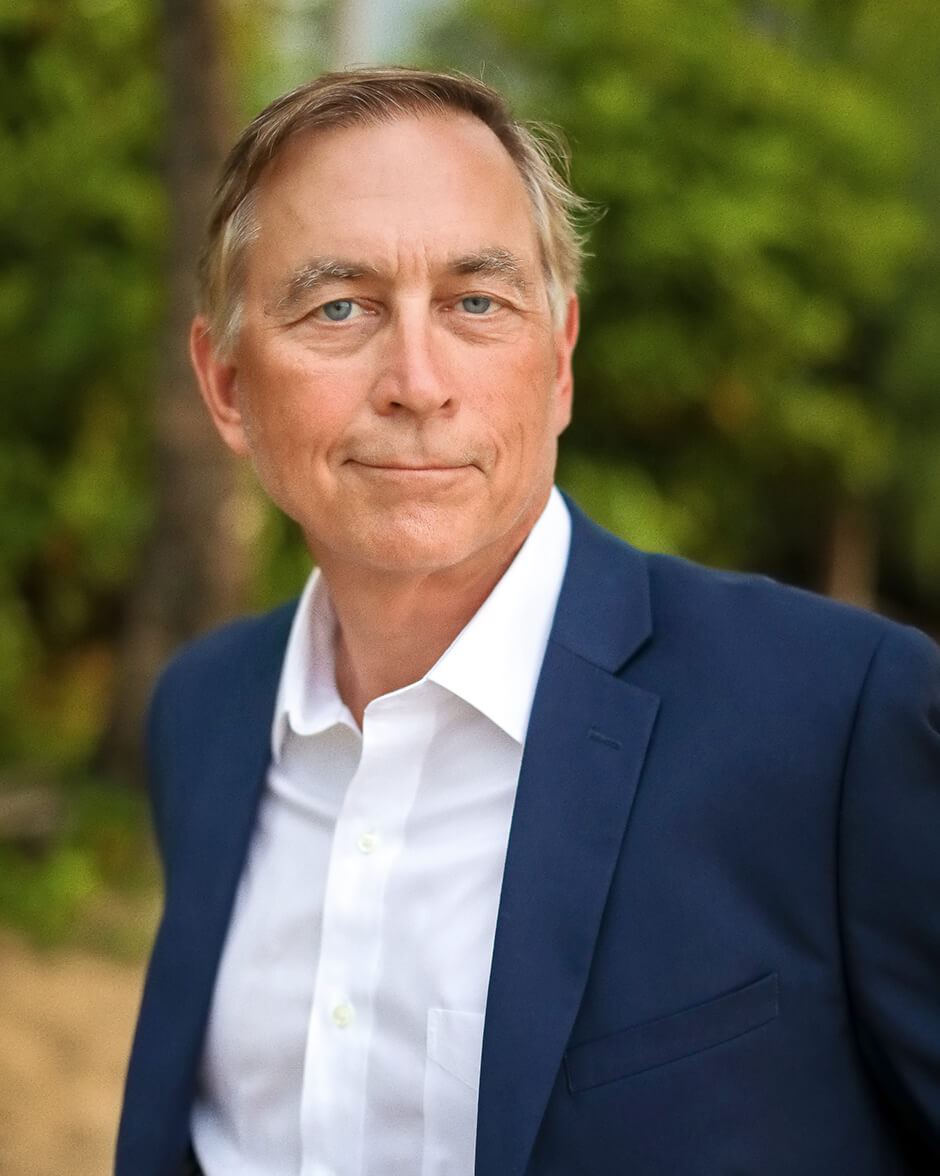 Steve Thiesfeld
Director
Steve has been directing remarkable TV spots for more than 25 years.
His confident, friendly demeanor and penchant for detail have earned him the loyalty of savvy and prestigious clients who trust him to understand, execute and deliver the intricacies of their projects.
Plus, Steve will laugh at all your jokes.
Postproduction
Studio
Free tours daily!