Rod Jensen
Producer/Director/Cinematographer
Rod is a Master of Arts prepared filmmaker and has been a commercial director and director of photography for over 25 years.
His areas of expertise include healthcare, agriculture, fashion and documentary.
Rod's sensitive storytelling and unique cinematic point of view receive national acclaim, plus the loyalty of many long-term satisfied clients.
healthcare
1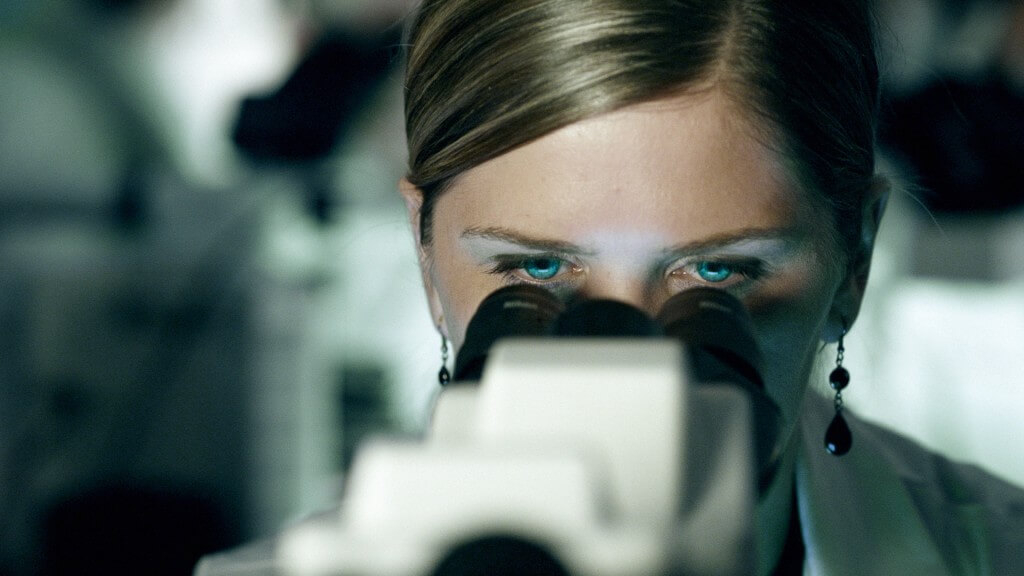 The Uncommon: Cancer
Nebraska Medicine
2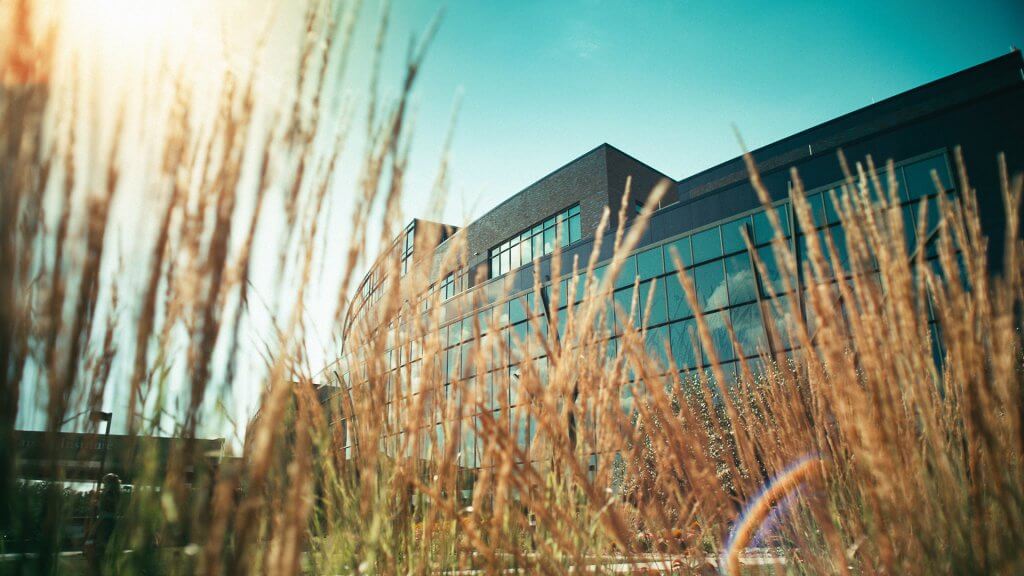 Live Better
Avera
3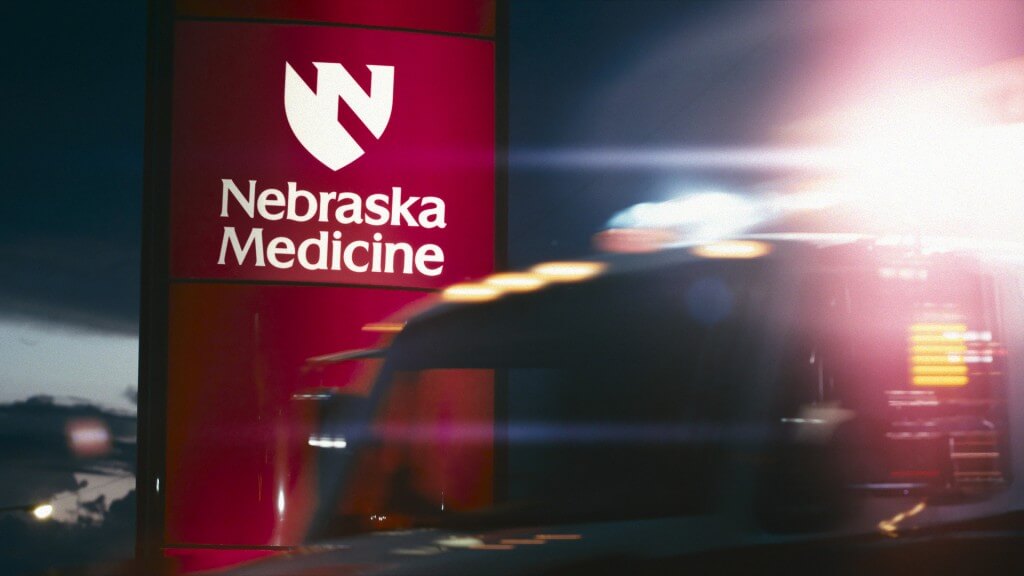 Trauma
Nebraska Medicine
kids
40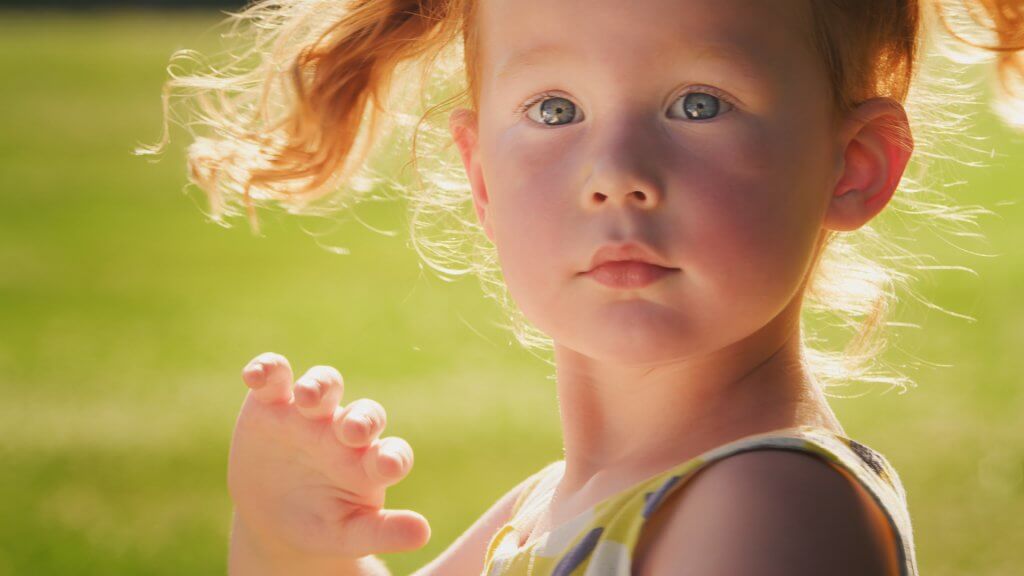 Ready Set Grow
Boys Town Pediatrics
50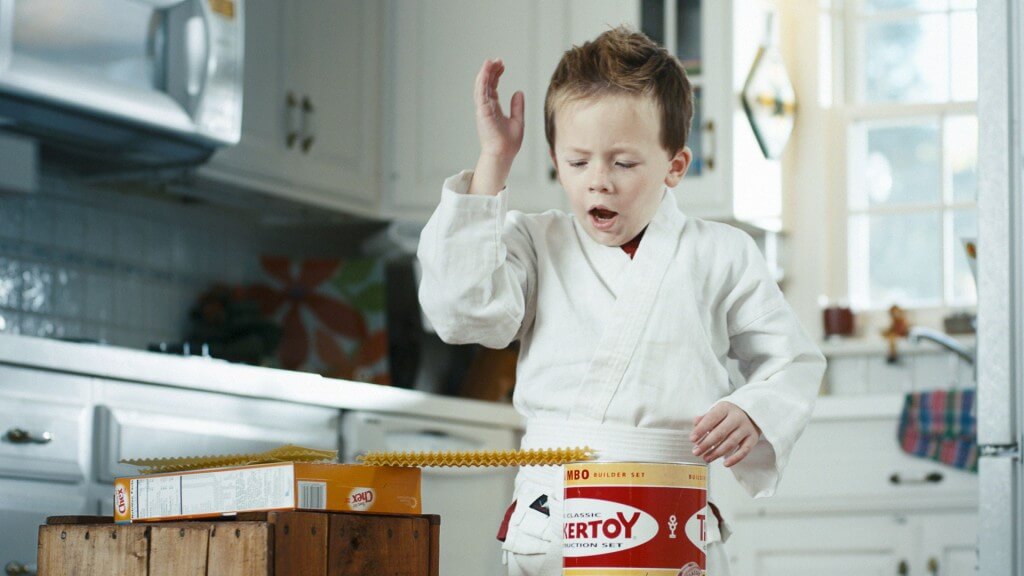 Dinosaur Karate Master
NEST
60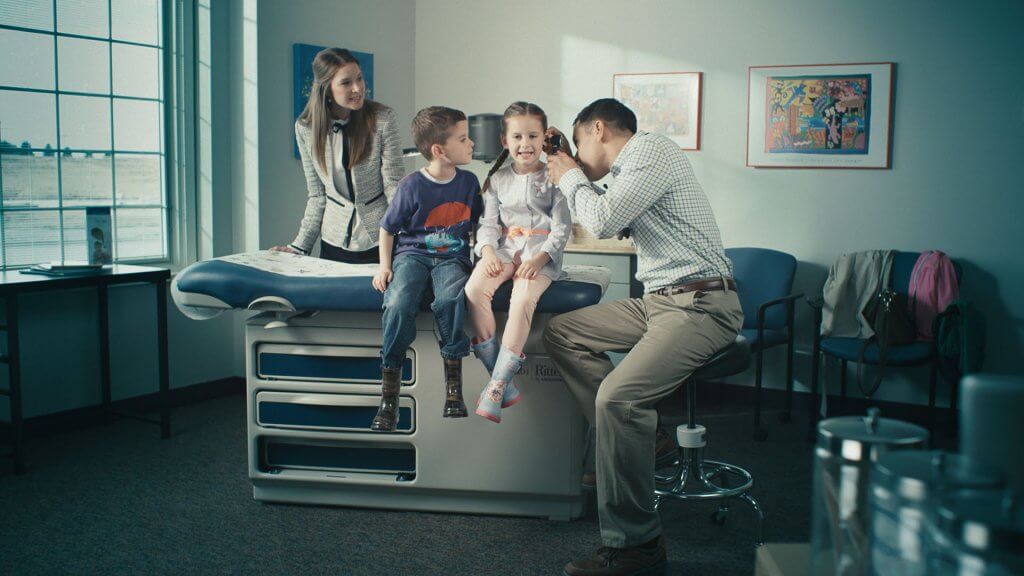 Same Day Pediatrics
Boys Town Pediatrics
lifestyle
70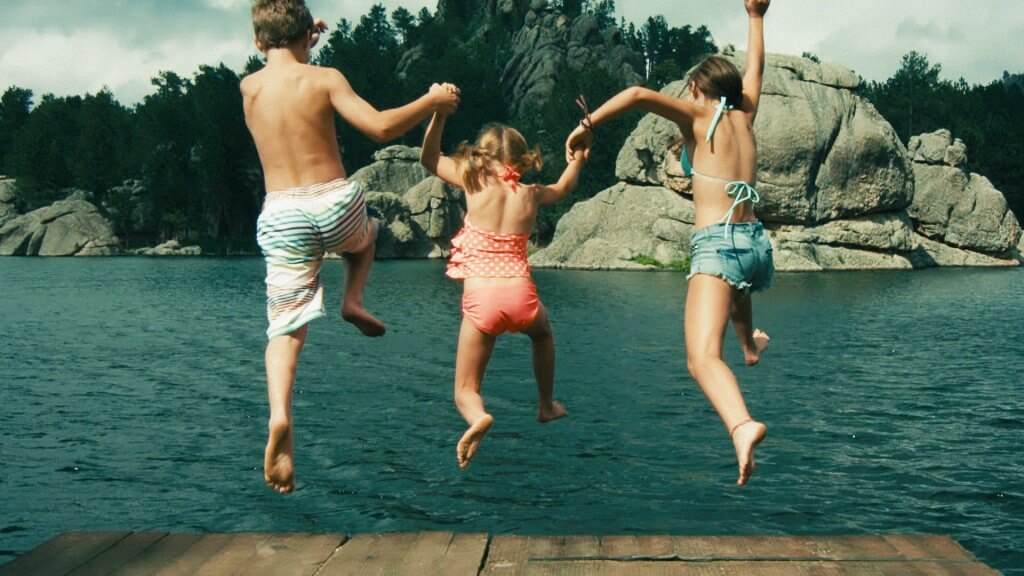 Peak
South Dakota Dept. of Tourism
80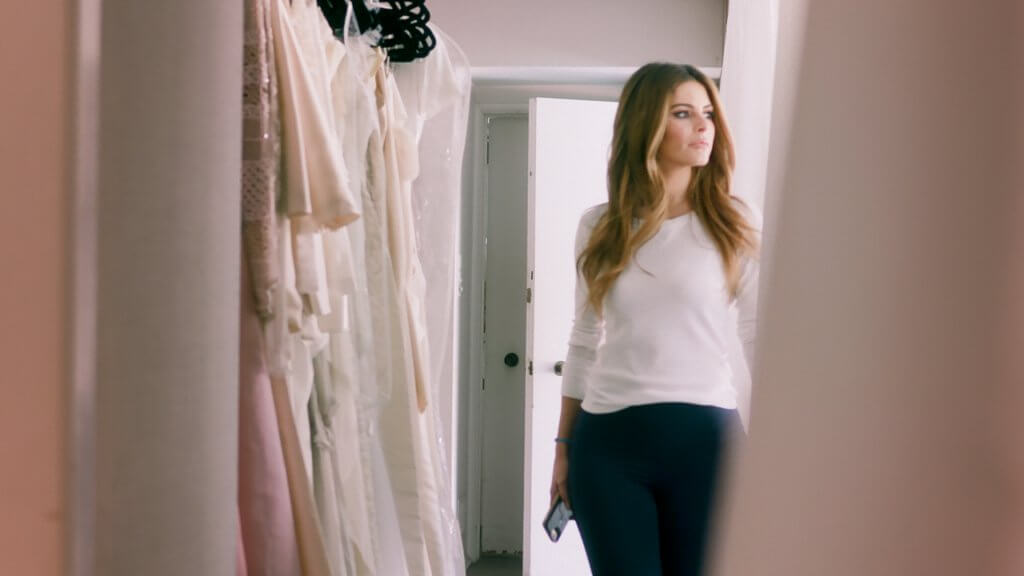 The Making of Maria
National Cinemedia
90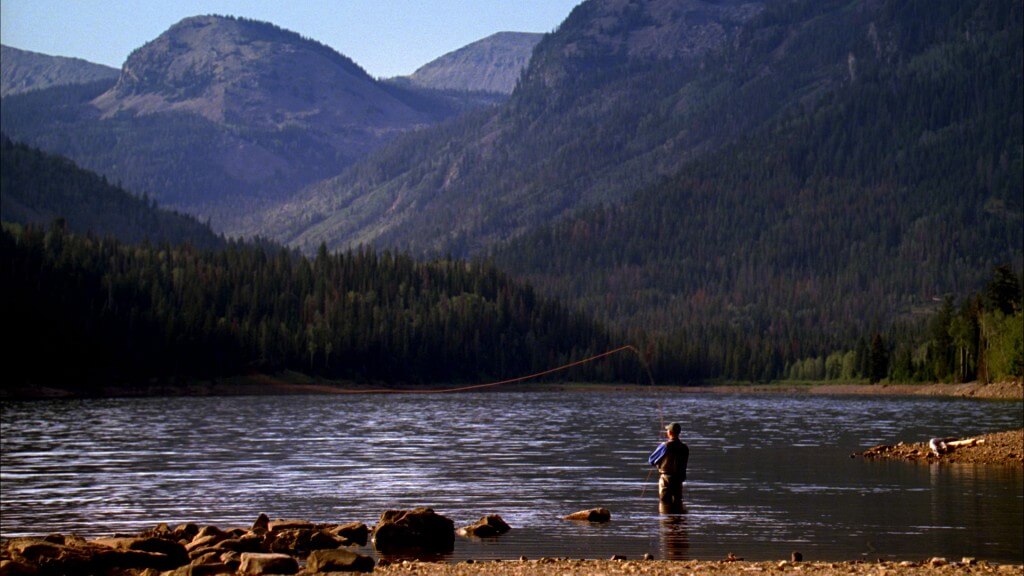 Cabela's Reel
Cabela's
business
100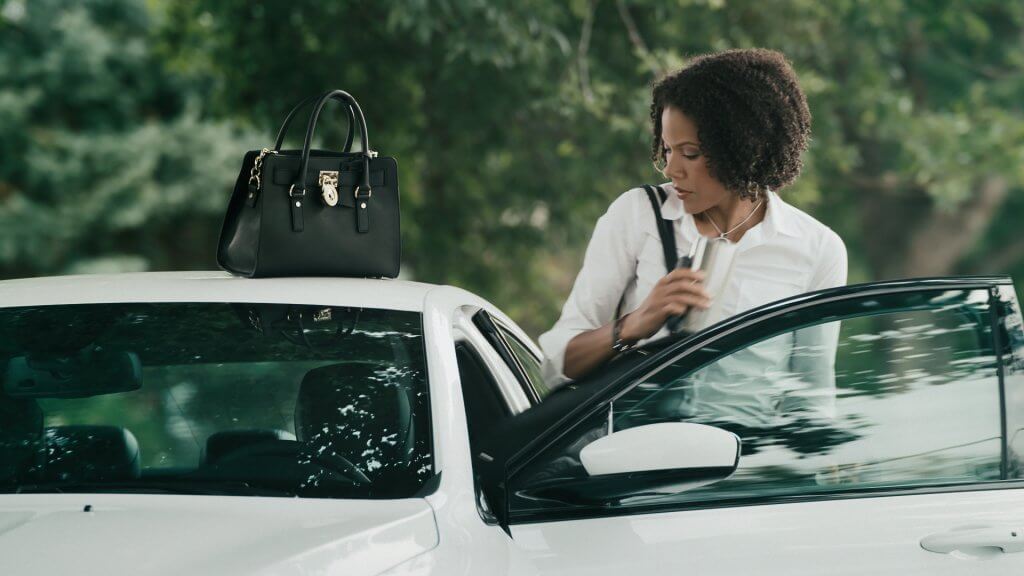 Airport Roof Morning Swing
First National Bank
110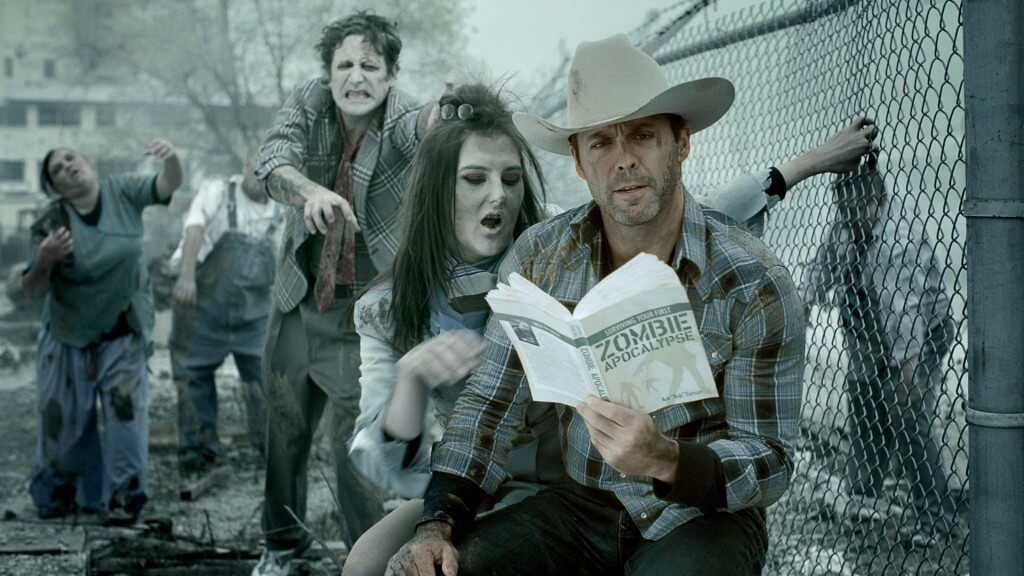 Zombies
Midcontinent Communications
120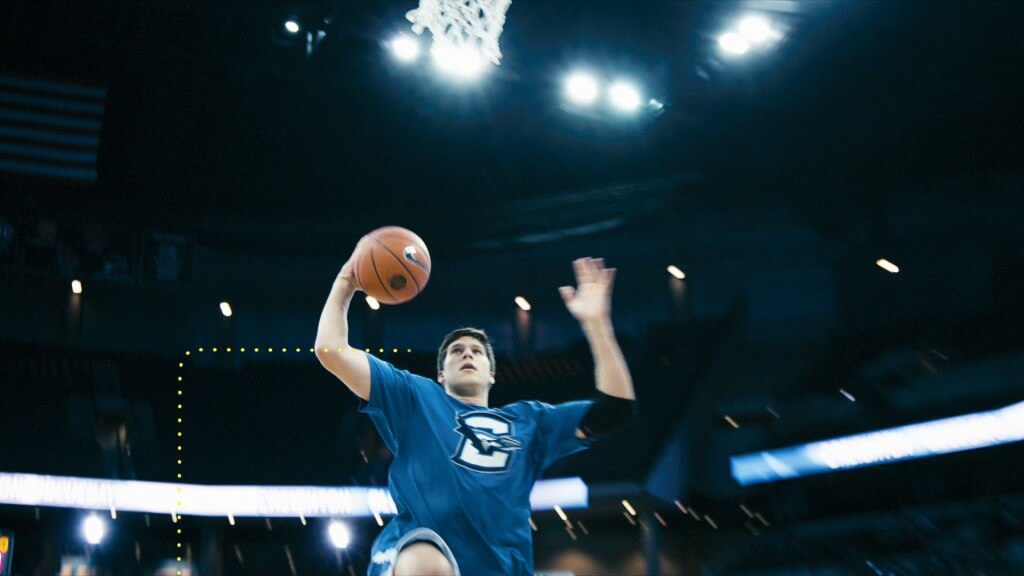 For The Greater
Creighton University
testimonial
130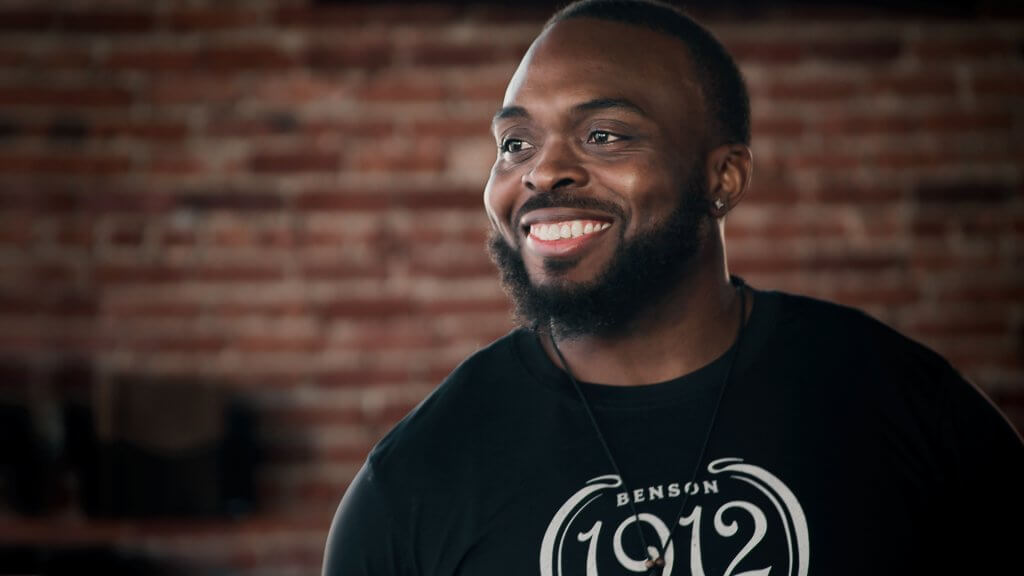 Julius
Visit Omaha
140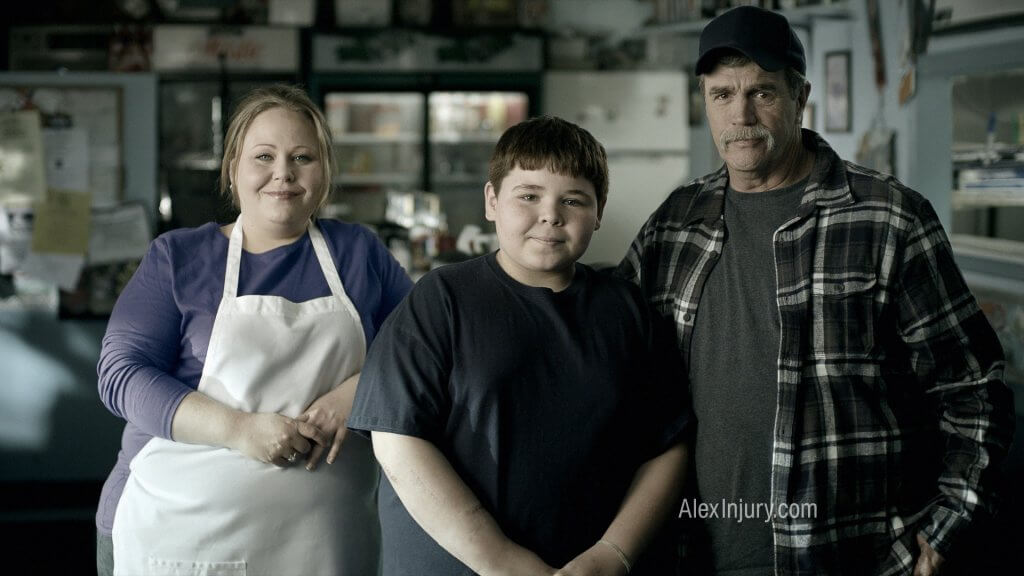 Grandpa Paul
The Nebraska Medical Center
150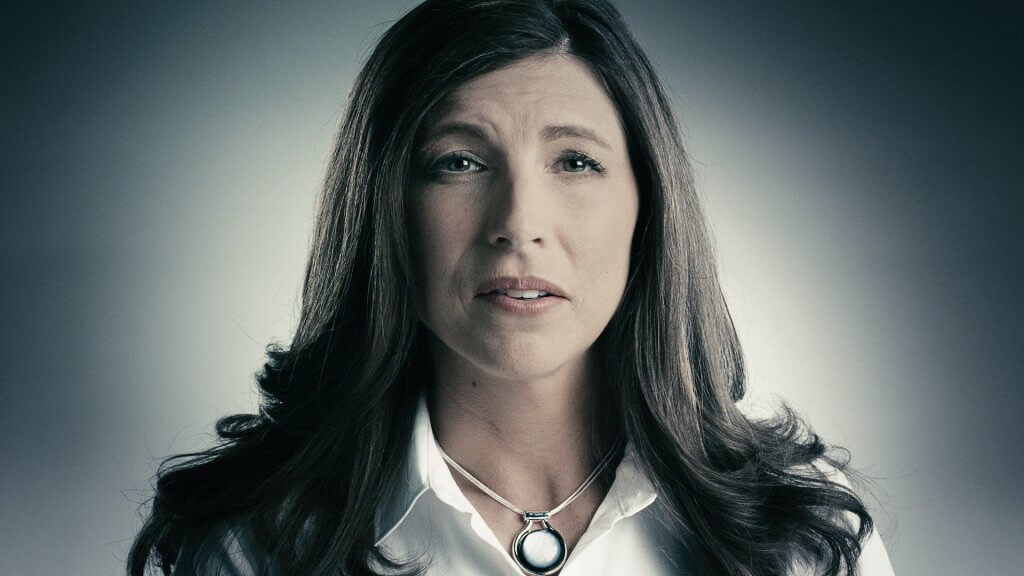 You Can Call
The Nebraska Medical Center
corporate
160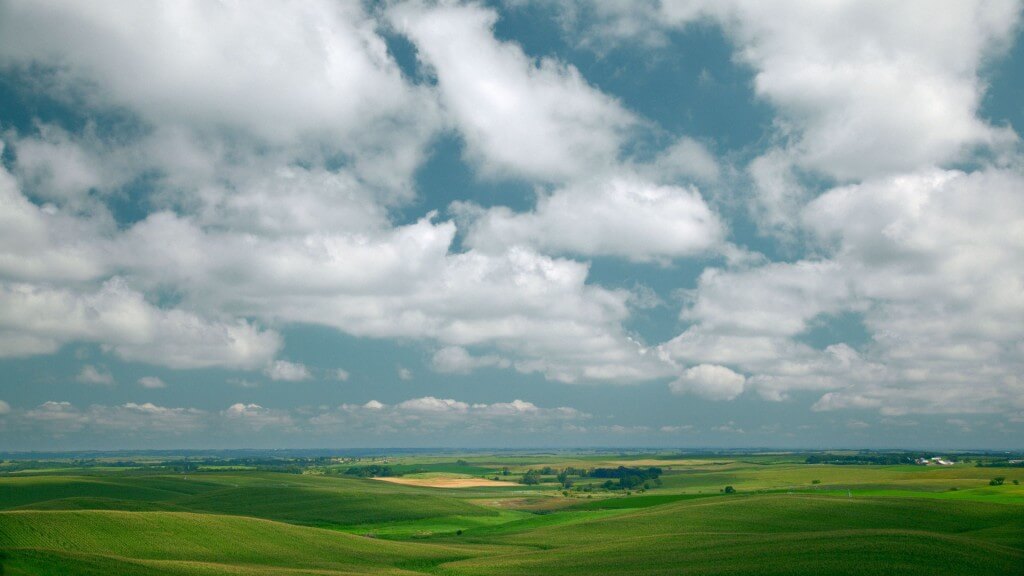 Every Drop Counts
Lindsay
170
Real Big Summer
Pepsi
180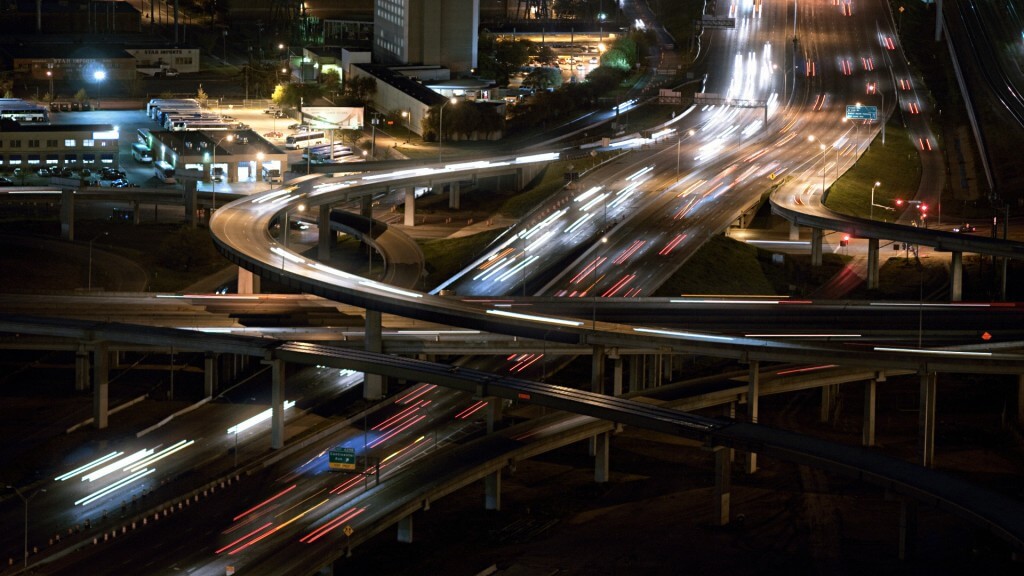 Moving People
Lindsay Transportation Solutions
More projects