Cash Splash
Nebraska Lottery
GPMPC teamed up with SKAR Advertising to promote Cash Splash, a new scratch ticket game for the Nebraska Lottery.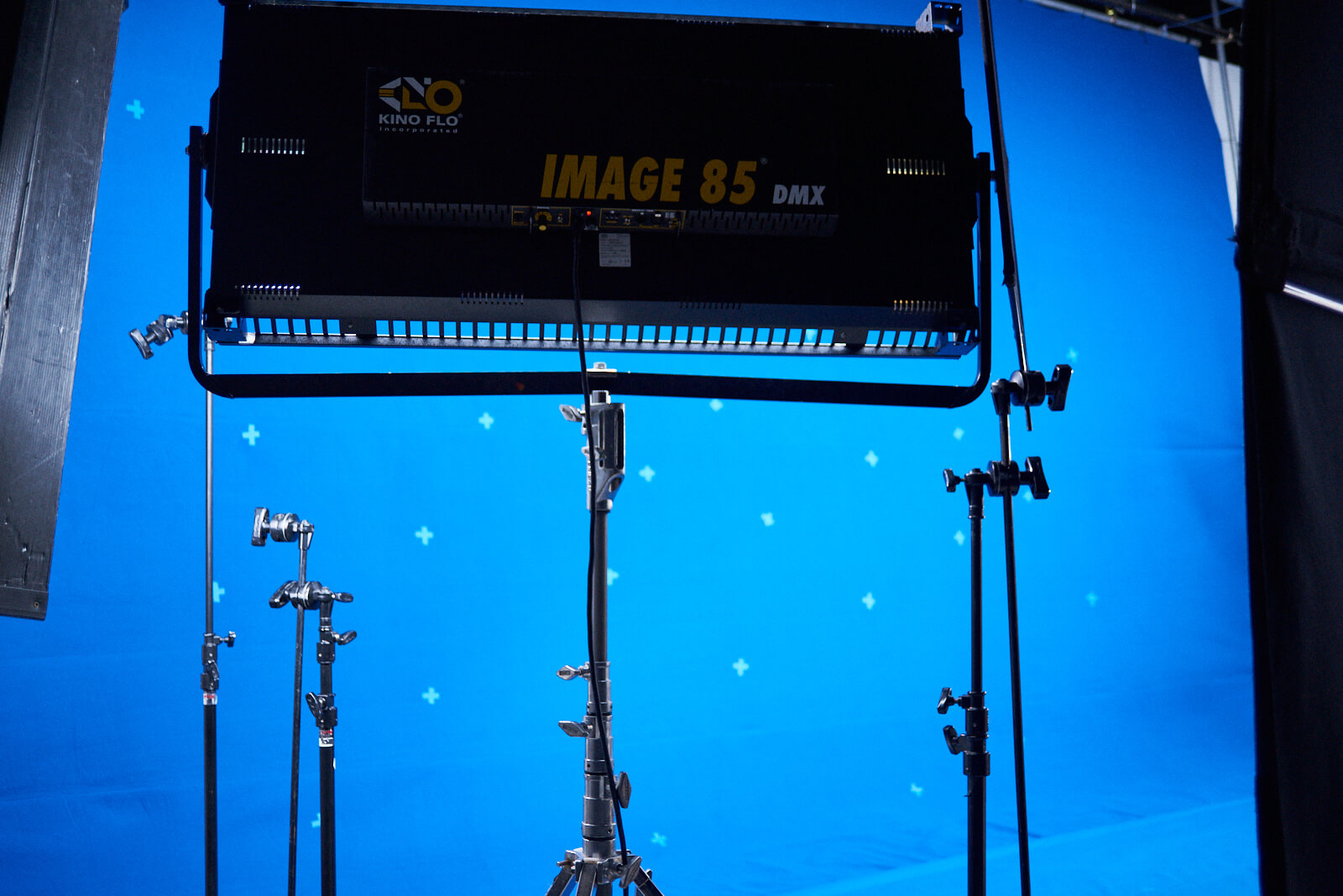 THE IDEA
In the fun and breezy spirit of the game, players are seen flying through the air toward a sea made of cash. The payoff is a splash into the cash sea, showing players swimming in the copious amounts of money to be won playing Cash Splash from the Nebraska Lottery.
THE CHALLENGE
Flying people but not flying people. Dropping people out of an airplane into a large body of water wasn't going to, um, fly. It was up to the production and post departments at GPMPC to figure out how to make the spot soar while keeping everyone safe and (mostly) grounded.
THE SHOOT
A blue screen set was constructed in the GPMPC studio to capture the elements needed for the commercial. After an extensive pre-vis test, the proper frame rate was determined to help give the spot a whimsical, flowing quality. From there, camera angles were carefully planned to line up to the storyboard. Multiple actors were captured in different wardrobe to be used on screen several times without looking repetitive. Additionally, several money shots were captured to be used as compositing elements in post.
THE FINISH
The postproduction process involved compositing the live action elements together with additional CG elements in a virtual set. Actors were cutout and arranged, virtual camera moves were dialed in and shaken up, clouds were added near and far and a sea of cash was assembled and animated. And that was just for one scene! A vibrant color grade and a peppy original music score completed the undeniably fun, possibly over-the-top spot.
CREDITS
CLIENT

Nebraska Lottery

AGENCY

SKAR Advertising

DIRECTOR

Steve Thiesfeld
DIRECTOR OF PHOTOGRAPHY

Bill Schwarz

PRODUCTION COORDINATOR

Shawn Prouse

PRODUCTION DESIGNER

Kurt Thoresen
EDITOR

Steve Thiesfeld

VFX & COLOR

Matt Riley

MUSIC COMPOSER

Steve Horner