The last of eight spots produced in 2017 for the Nebraska Tourism
Through My Eyes
TV/web campaign,
Cranes
captures the awe felt by observers of the yearly migration of sandhill cranes through central Nebraska.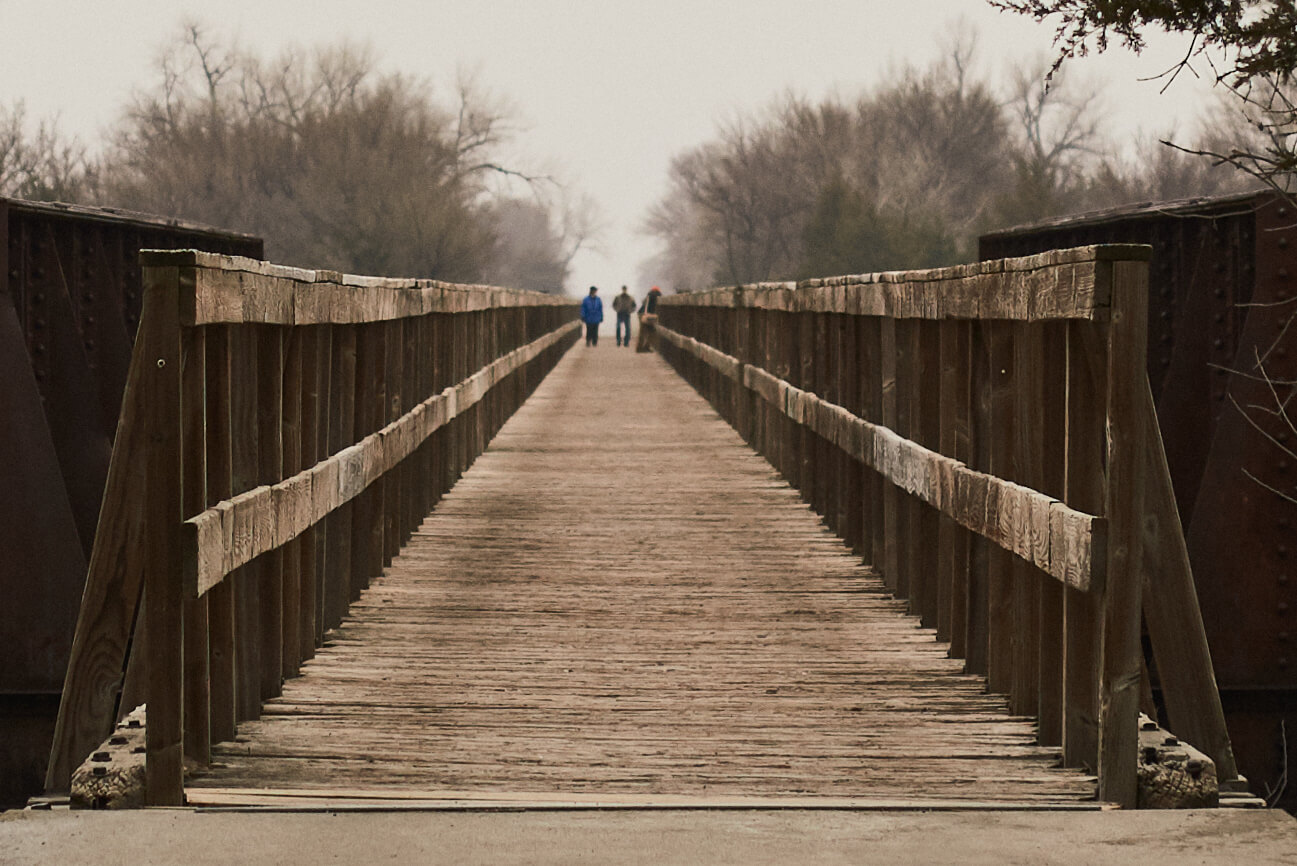 THE IDEA
Capture the thousands of cranes descending on the sandbars of the Platte River where they gather for the night.
THE CHALLENGE
These birds are not team players. Of course, it wasn't possible to direct them to land in a particular spot, so the crew had to setup, be ready and hope the cranes played along.
THE SHOOT
For this shoot, both the weather and the cranes had to cooperate to make everything work. A cloudy and cold morning gave way to a warm and sunny afternoon, and the cranes managed to make an appearance during sunset, just ahead of a thunderstorm rolling in. Serendipity is a filmmaker's best friend.
THE FINISH
The birds didn't show up in the expected numbers that evening. We were left without our spectacular hero shot of thousands of birds filling the sky. So we fixed it in post, compositing several shots of silhouetted cranes against the sunset to help convey the thousands of birds participating in the yearly migration. The spot was color graded and given final touch-ups in Lustre and Flame. The fish jumping out of the river, though, was 100% captured in-camera. Serendipity indeed.
CREDITS
CLIENT

Nebraska Tourism

AGENCY

Bailey Lauerman

CREATIVE DIRECTOR

Ron Sack
DIRECTOR

Steve Thiesfeld

DIRECTOR OF PHOTOGRAPHY

Bill Schwarz

WILDLIFE CINEMATOGRAPHY

Rod Jensen
EDITOR

Rod Jensen

VFX & COLOR

Matt Riley